BLOOM Africa builds community learning centers to foster educational and entrepreneurial opportunities as well as overall growth and development for orphans and vulnerable children in Lesotho, Africa.
Where we Work
Lesotho (pronounced Lay-Sue-Too) is a tiny landlocked country completely within South Africa. It is known for its beautiful Maluti Mountains, Basotho blankets and friendly Basotho people.
Known as the 'Mountain Kingdom in the Sky,' Lesotho marvels with it's beauty and peaceful serenity.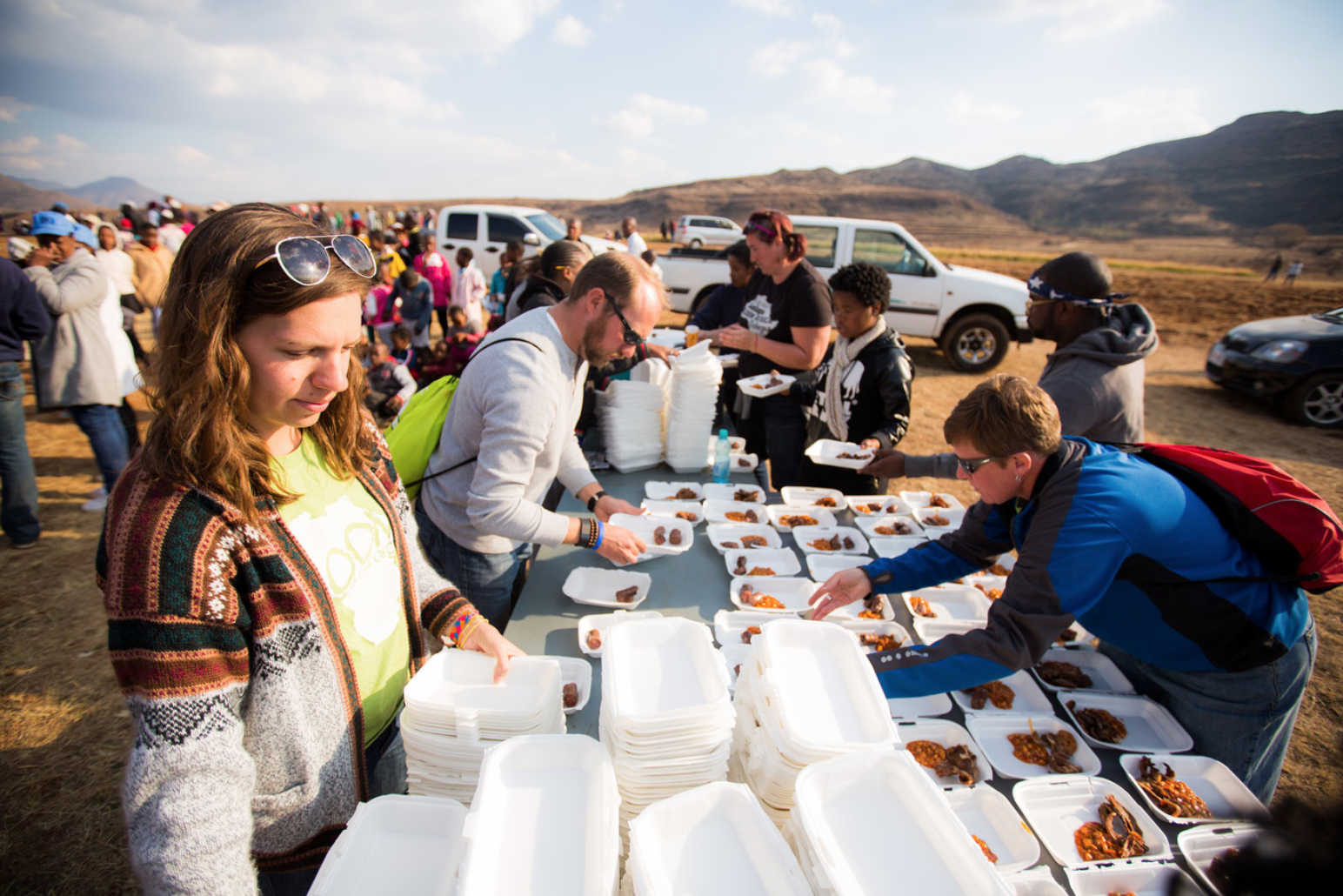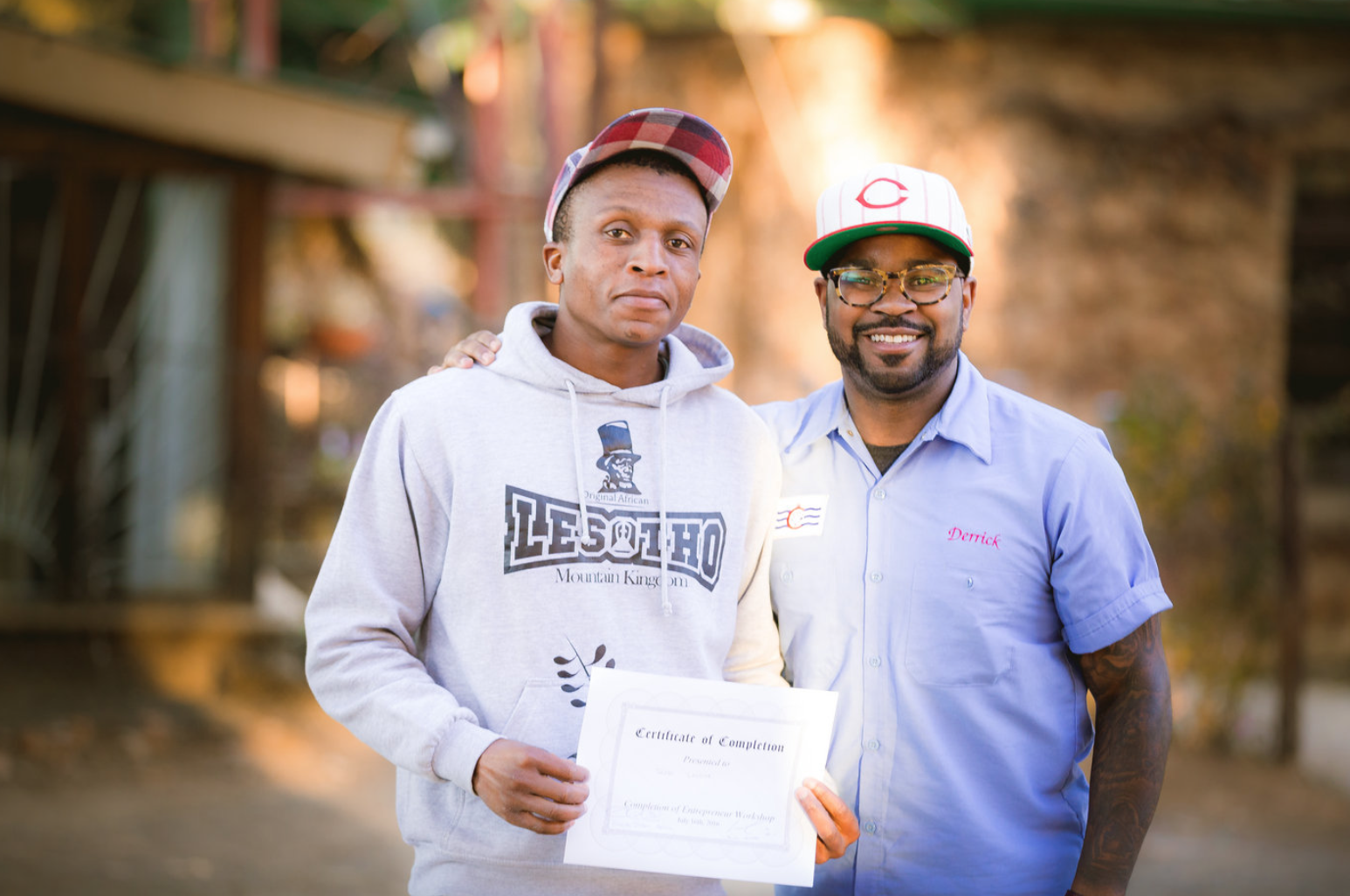 Discover Lesotho: 'The Mountain Kingdom in the Sky'