Community Learning Centers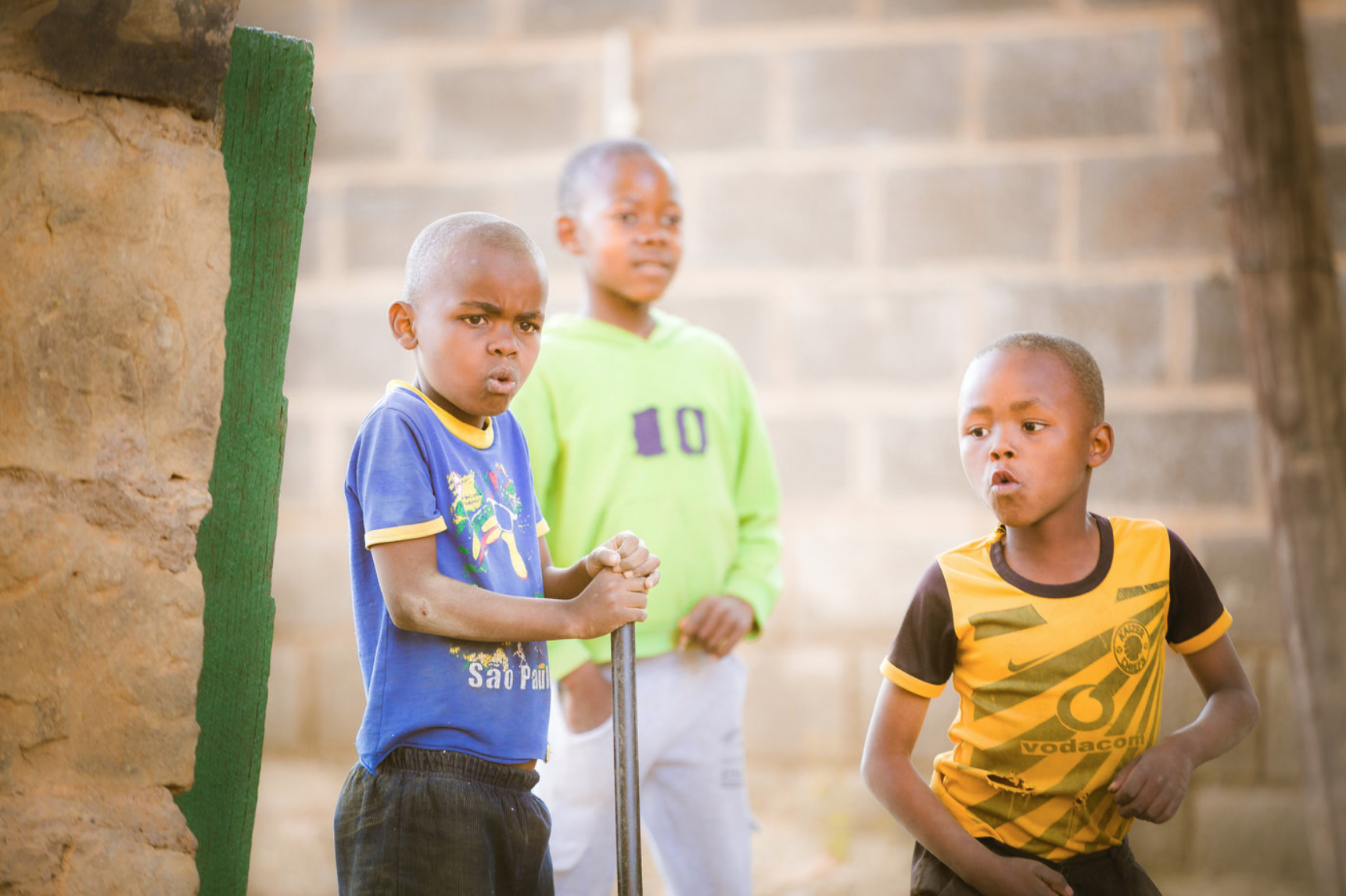 Leratong "Place of Love"
Leratong Community Learning Center was built by students from Wittenberg University (Springfield, OH) in 2008 to provide a safe place to learn and play for children in the greater Roma community. Since 2012, we have collaborated with partners to provide funding for the day to day management of the facility, gardens, water projects and more.
We have plans to break ground on another Community Learning Center in Ha Ramabanta, Lesotho in the near future.
Grief Counseling
In partnership with Hope for Grieving Children Africa, (www.hopeforgrievingchildren.org) we have hosted trainings on grief counseling. During this "train the trainer" two-day workshop, participants discuss their own grief, but also how they can train others who will work directly with orphans and vulnerable children grieving. To date, over 200 people have been trained by trainers who participated in the workshops.
Entrepreneurship Training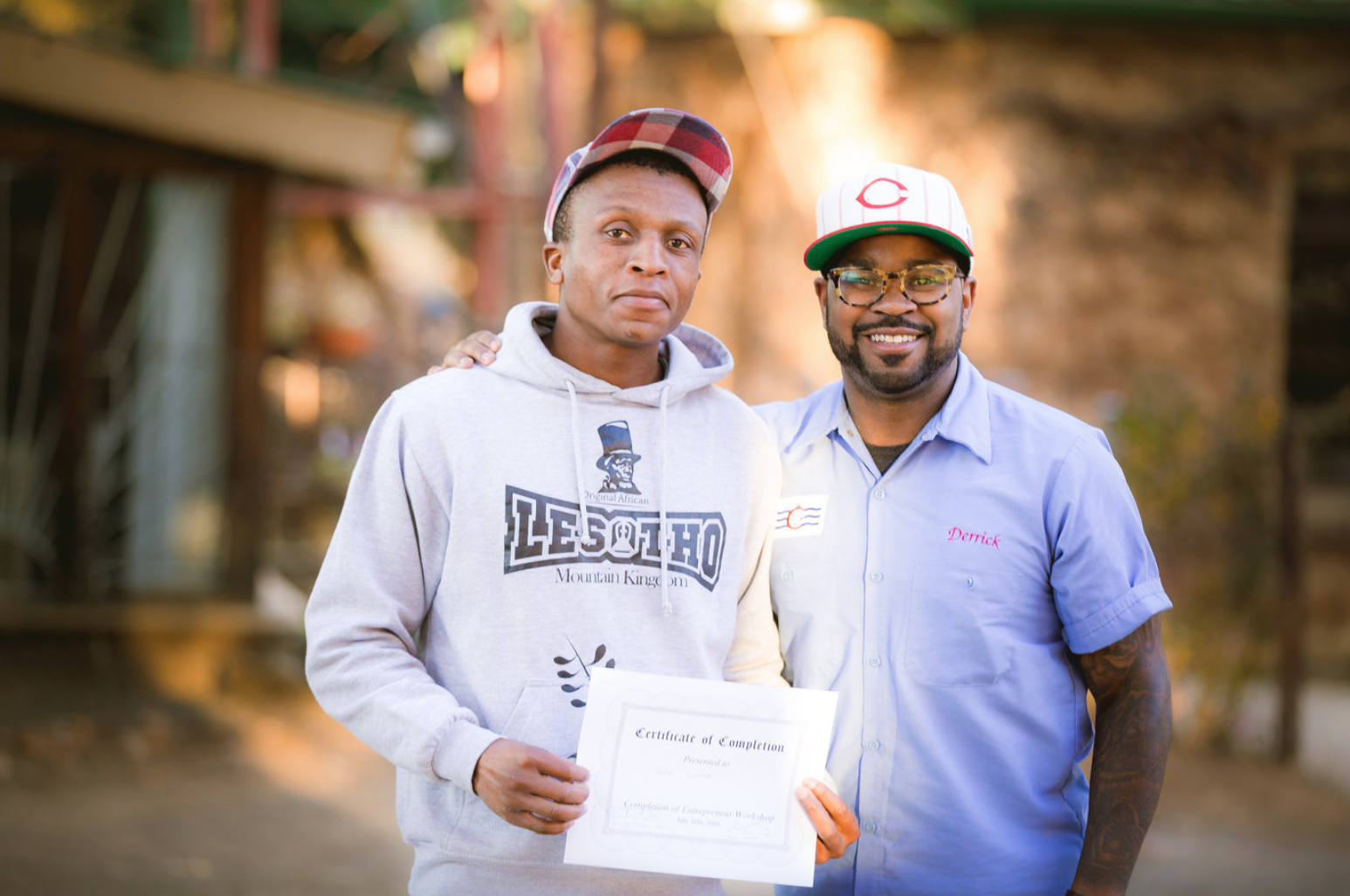 Soccer Tournaments & HIV Testing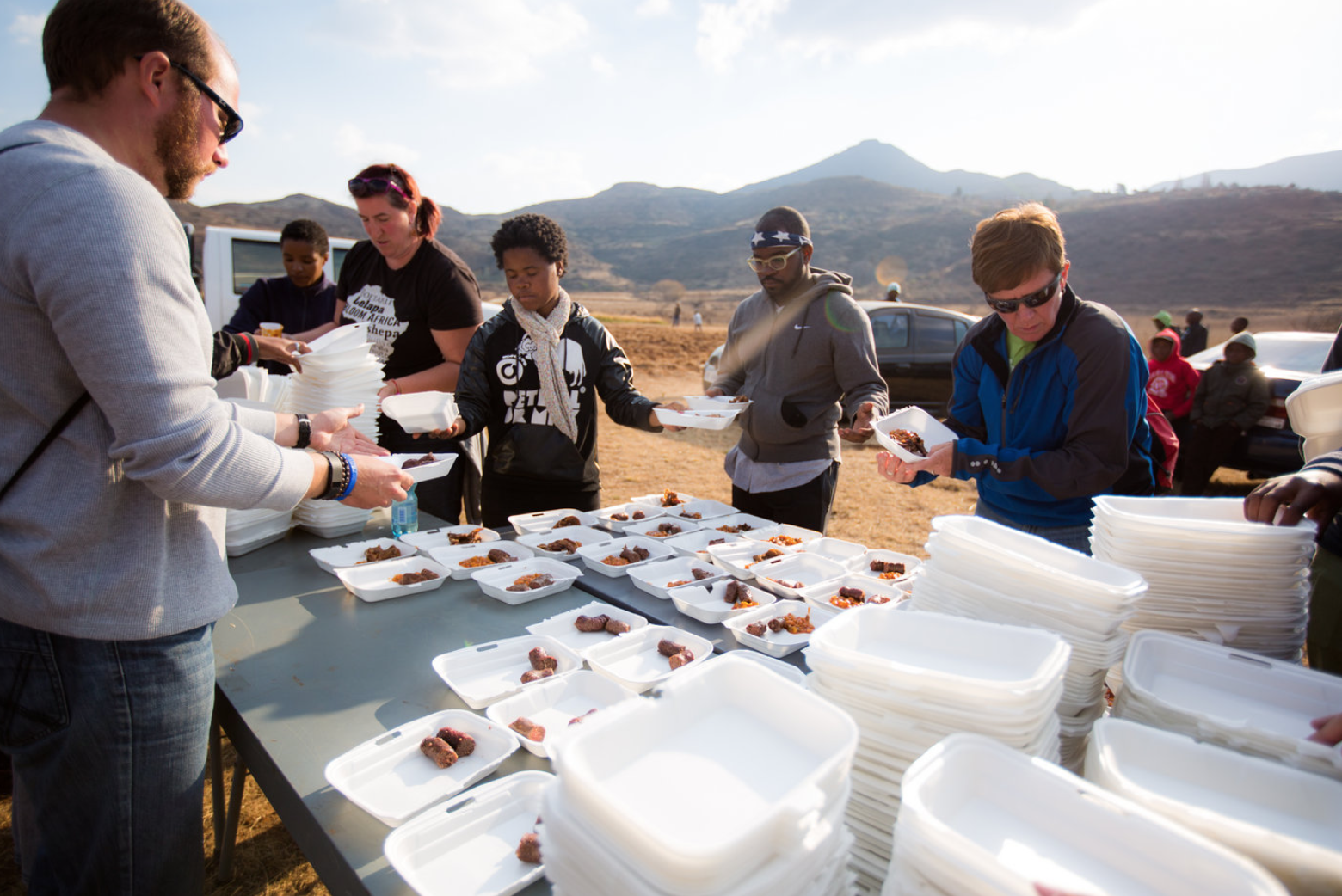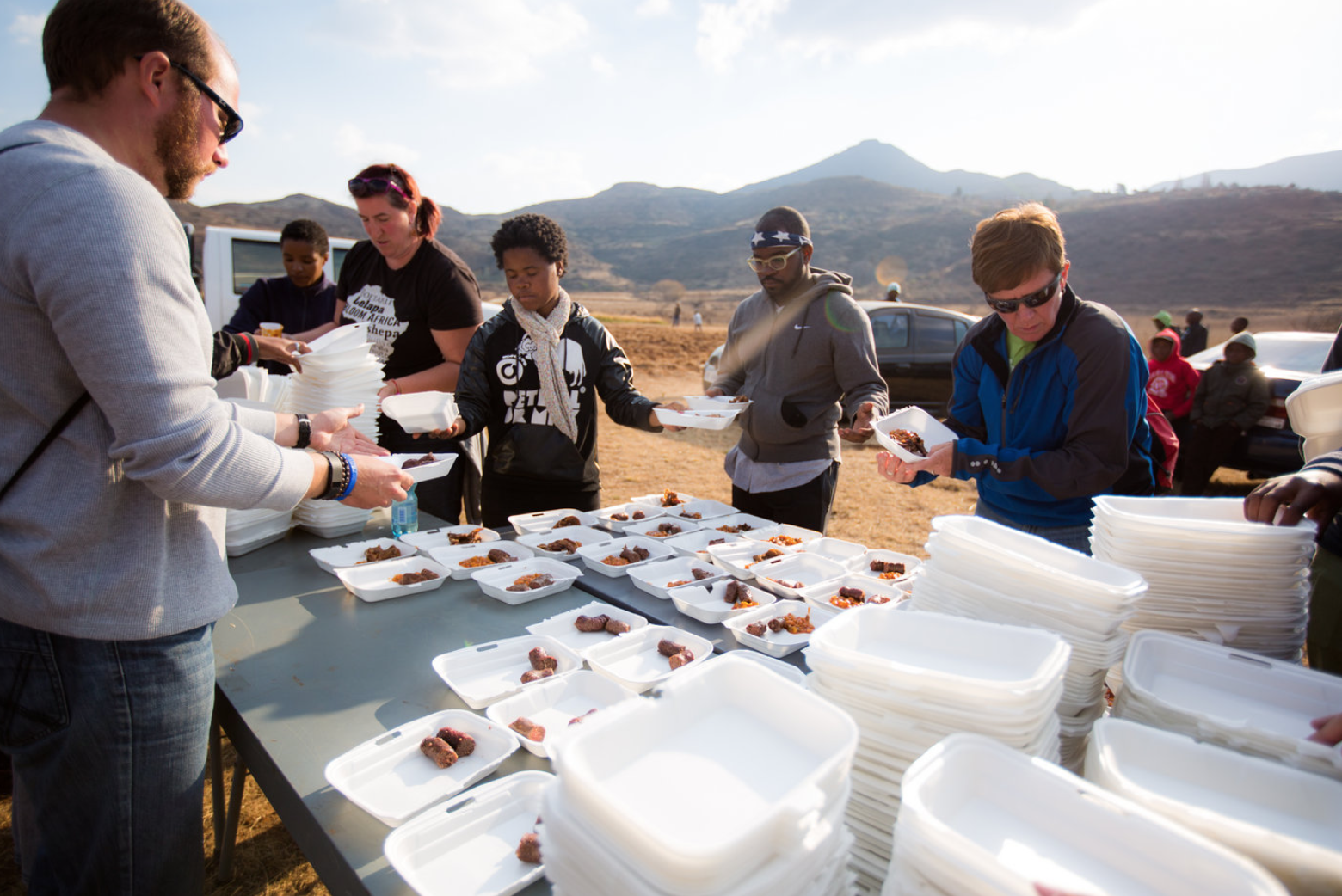 Get a Glimpse into our Work
Press play!